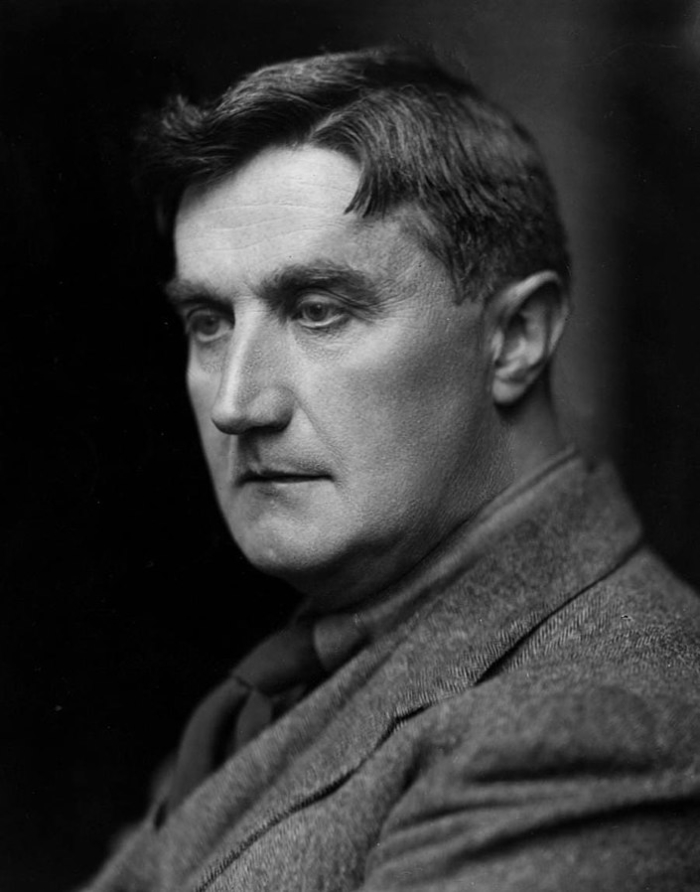 The Mass in G minor was written during the 1920s when much of his work had a very pastoral orientation. Dedicated to Gustav Holst and the Whitsuntide Singers, it is written for a double chorus with SATB soloists.
Held in the lovely village of Arnside, this day will provide you with the opportunity to enjoy some of the finest of 20th century choral music in this, the 150th anniversary year of his birth.
If you are interested in joining the choir you will have the opportunity to try us out. If not, we hope you will have an enjoyable day of music-making.
All music will be provided on the day.
Programme
Arrive from 10.00
Session One 10.30- 1.00
Lunch Break
Please bring food to share for a 'Jacob's Join' lunch. Tea, coffee and soft drinks provided
Session Two 2.00 -4.30
Directed by Gawain Glenton