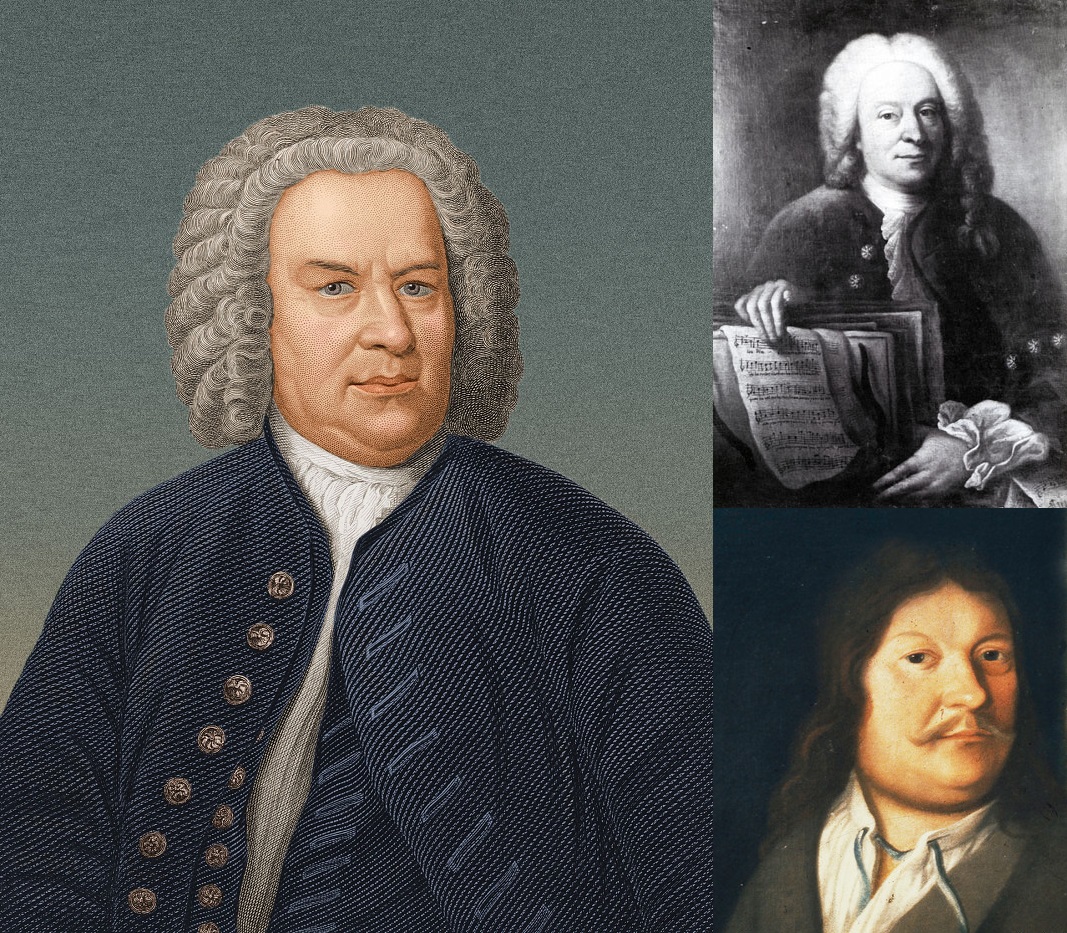 Exploring the Bach Family
We will be focussing on the wonderful music of the Bach family. The Bachs were a large dynasty of hugely talented composers and musicians whose legacy continues to resonate centuries after they were active.
Programme
Arrive from 10.00
Session One 10.30 - 1.00
Lunch Break
Please bring food to share for a 'Jacob's Join' lunch. Tea, coffee and soft drinks provided
Session Two 2.00 - 4.30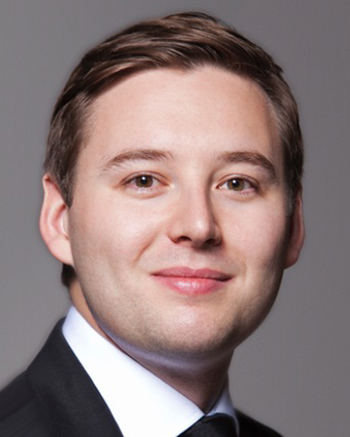 The day will be led by Rory McCleery, founder and musical director of The Marian Consort, which performs across the UK, Europe and North America. He has recorded 13 highly-acclaimed CDs with the ensemble, and they appear regularly on radio. Rory featured on the BBC2 series 'Art that Made Us'. He is in demand as a guest conductor, chorus master and workshop leader, and is a passionate believer in the importance of music education and singing for young people.




Levens Choir is always interested in hearing from potential new members. At the moment we are particularly looking for singers in the lower voices. If you are interested in joining the choir you will have the opportunity to try us out. If not, we hope you will have an enjoyable day of music-making.

All music will be provided on the day.